For your memorable creative days
Spend an irreplaceable time, forget your everyday life, and relax your body and mind
Focus all day for what you want to do and create something amazing. We are here to provide memorable creative days to you. Play music with your group at our high quality music studios. focus on your hobies. Play harder with snow. Think any idea and share your dream with your friends…
We believe that relaxation with your family and friends at the hotel surrounded by rich nature in Yuzawa gives you inspiration for your creativity.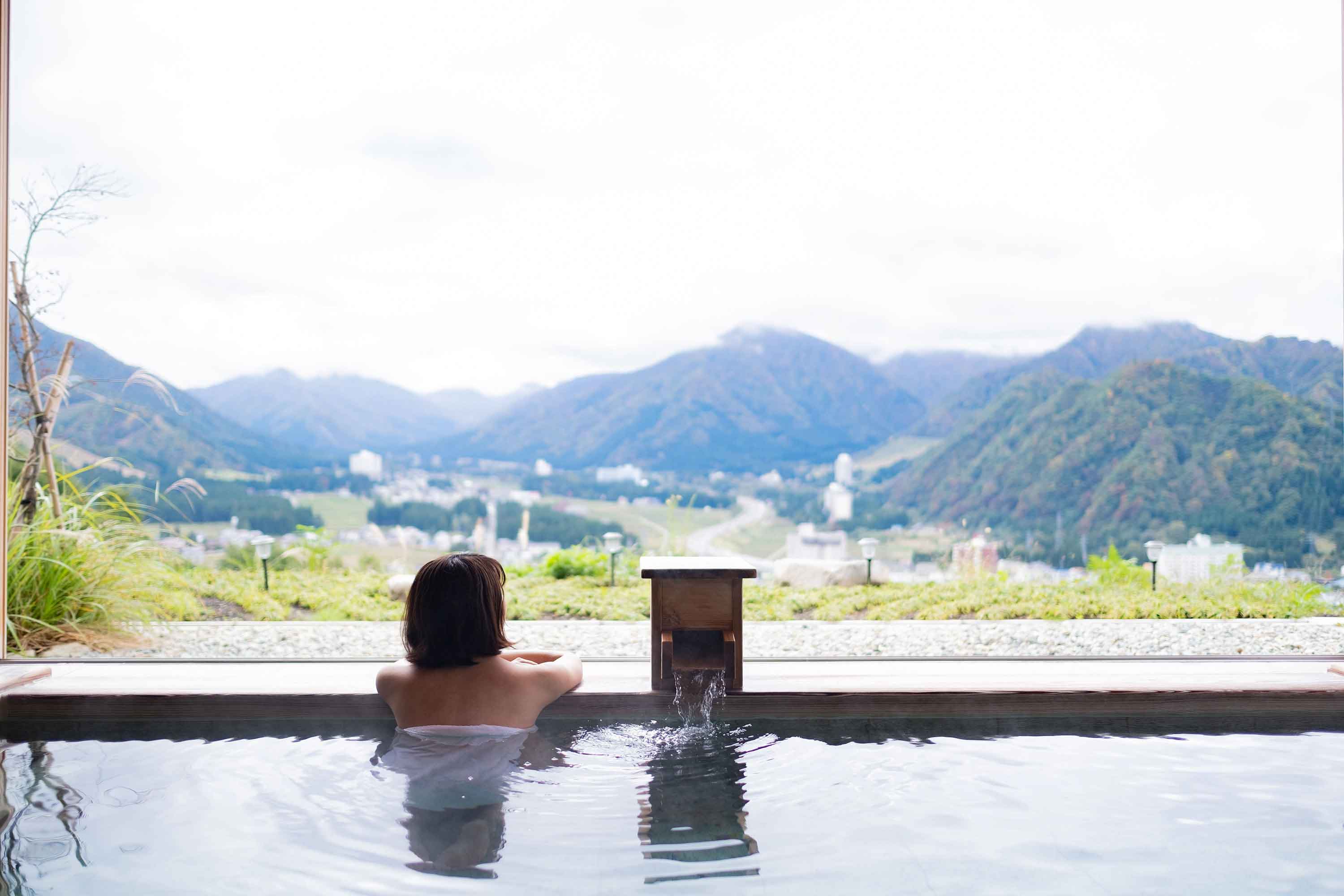 A superb view hot spring that opens your mind
The best-overlooking view of the village from the top of the mountain and a seasonal scenery over time.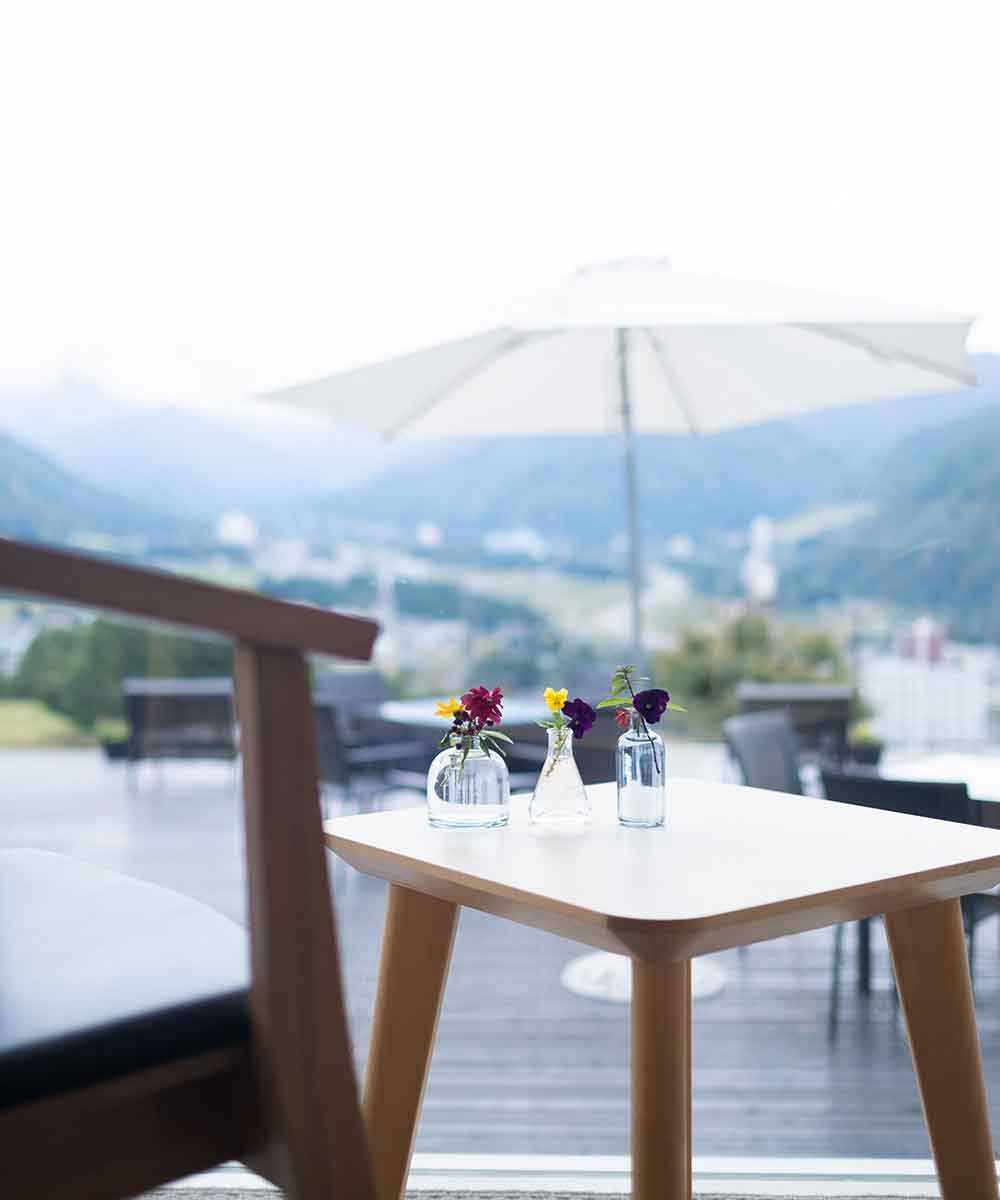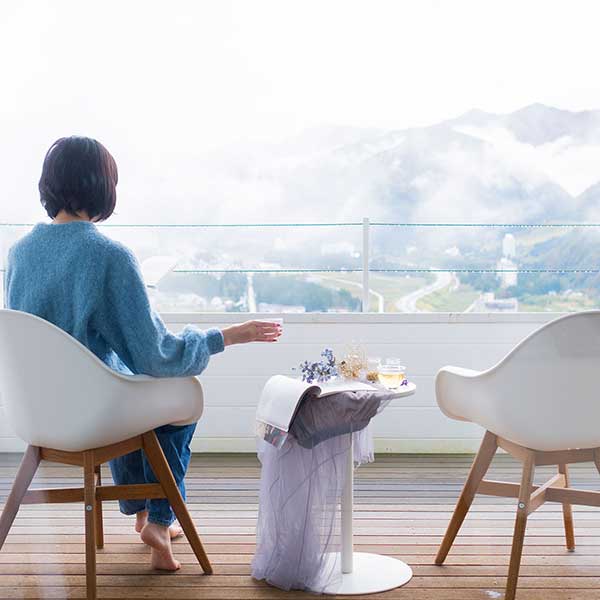 Time goes by, so quickly here
Enjoy the view of Tanigawa mountain range that included one of Japan's 100 Great Mountains,and the landscape of satoyama in front of you. gives you a spectacular landscape from each corner of our hotel.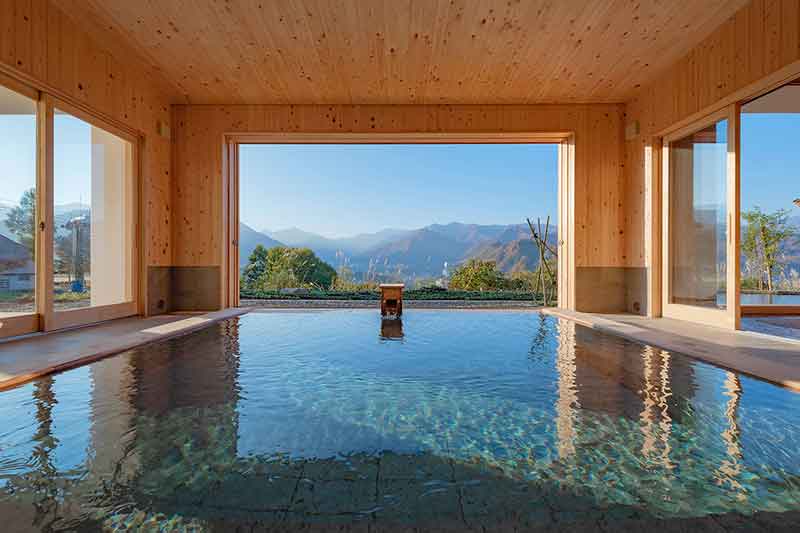 Onsen
The view of the hot spring overlooking the Yuzawa city from the mountain shows various expressions each time and each season. Also half open outdoor onsen has been garnering attention as positive health effect recently.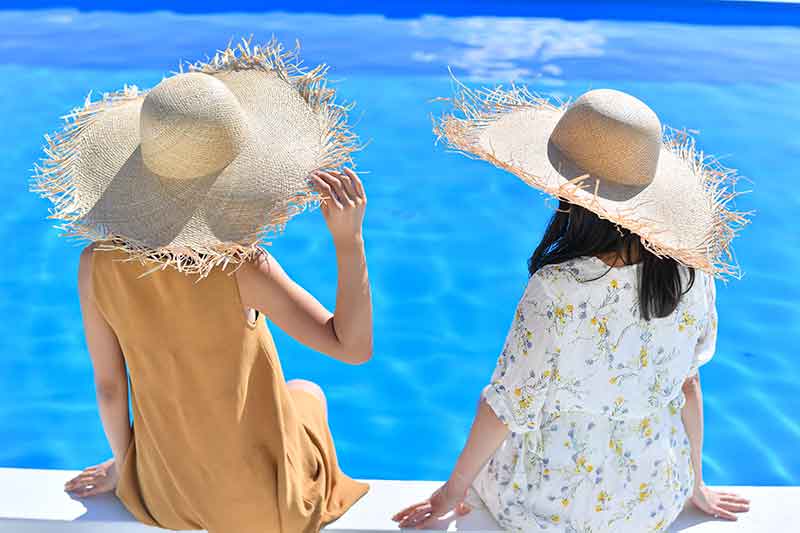 Pool
A garden pool with a spectacular mountain range view, exclusively only for the hotel guest, that enjoy right out of their room.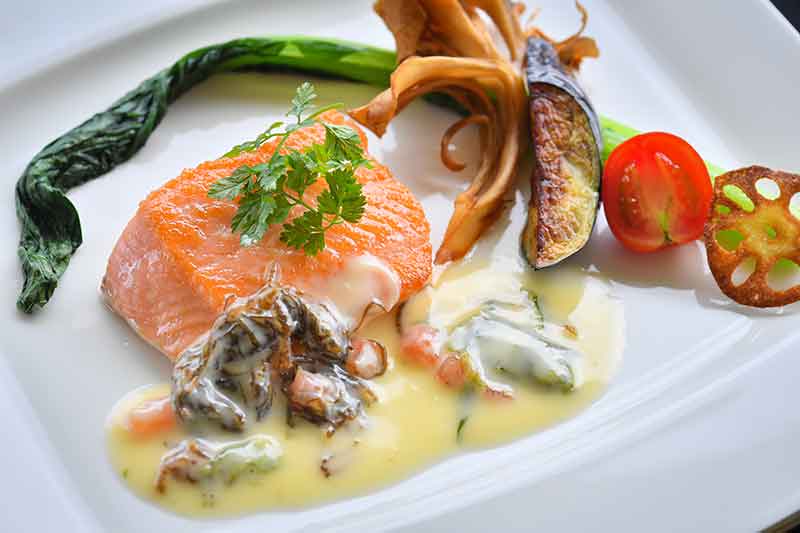 Dining
The only French cuisine in the area. That offers you the fresh ingredients that grow in the fresh water of the Uonoma city.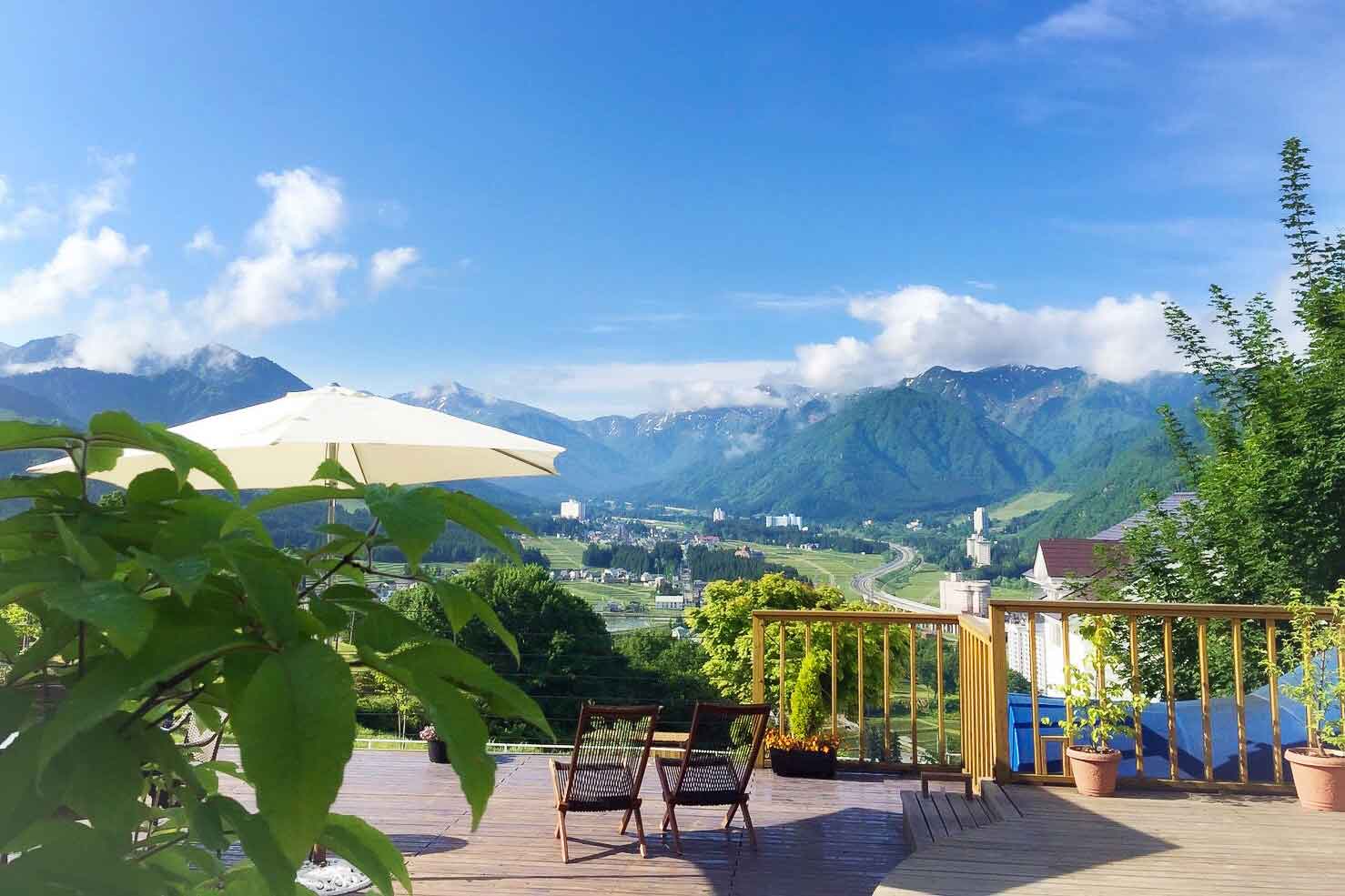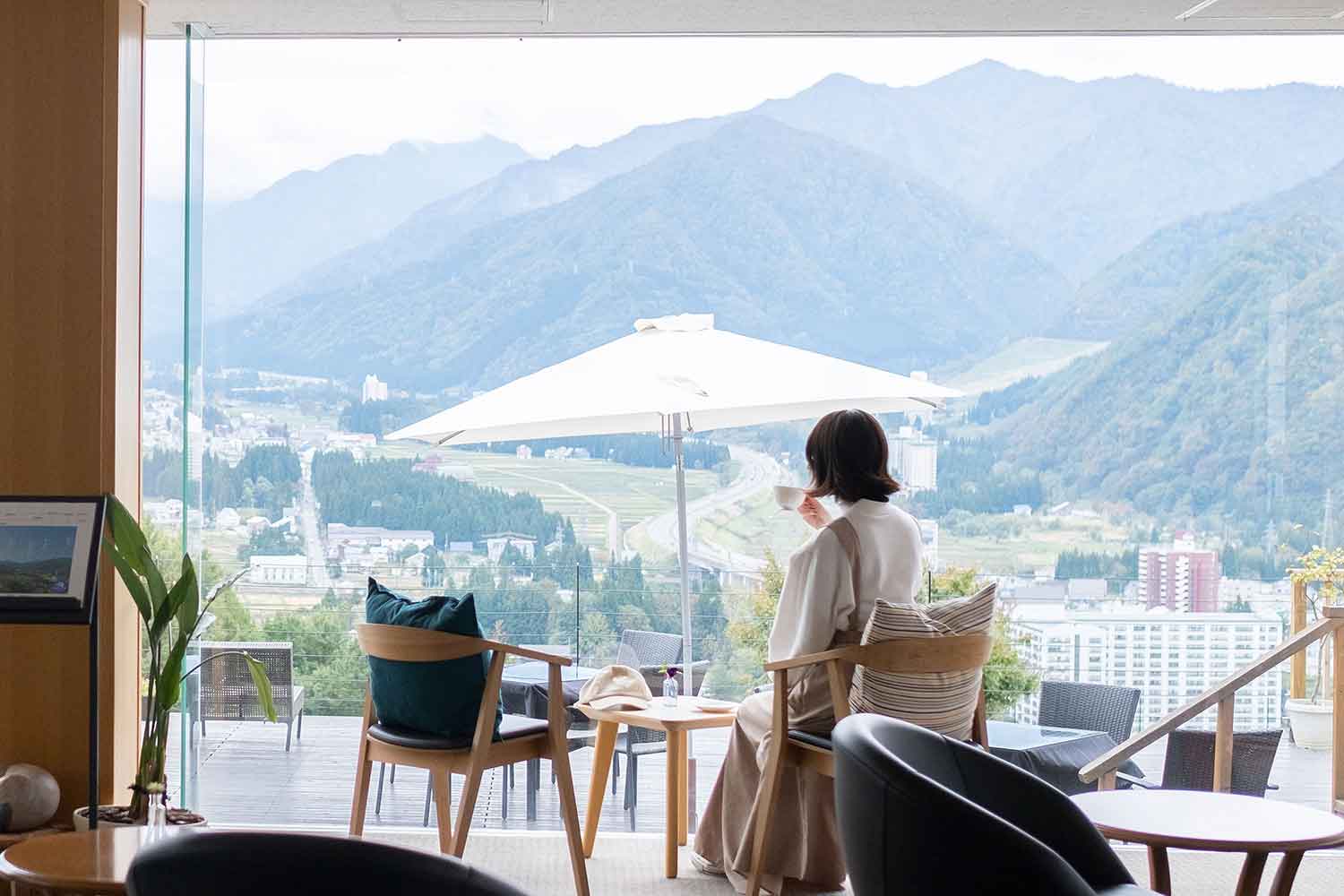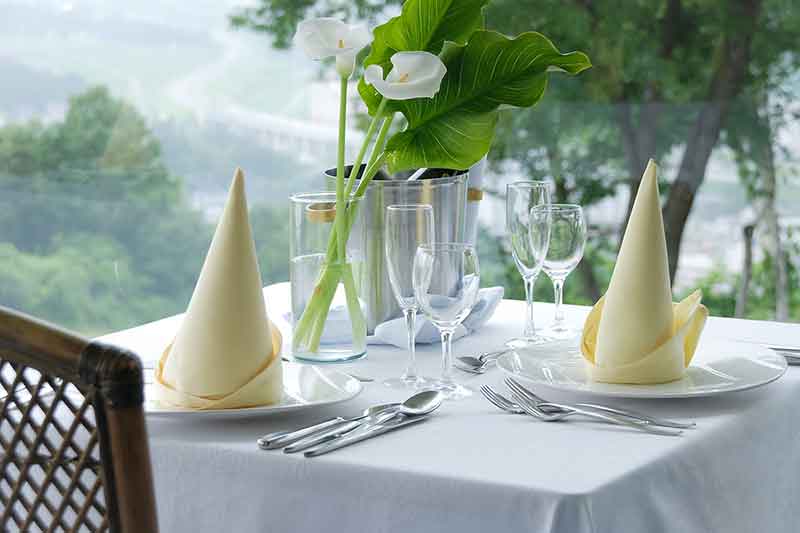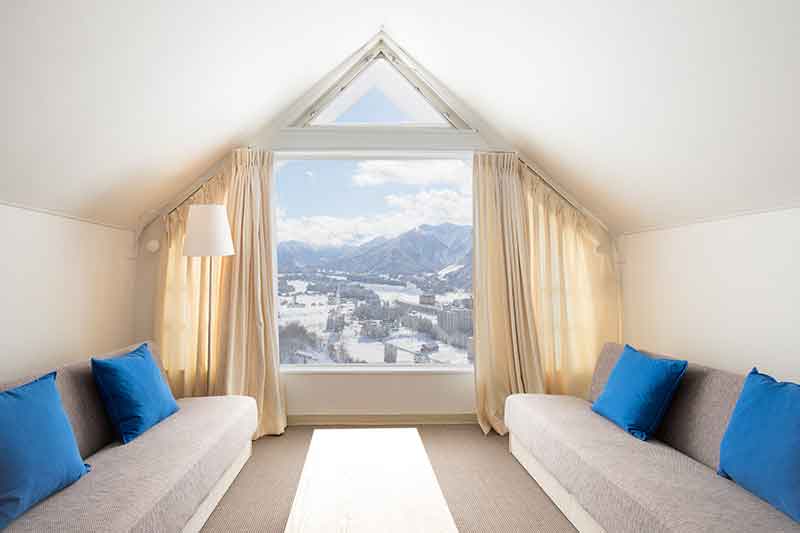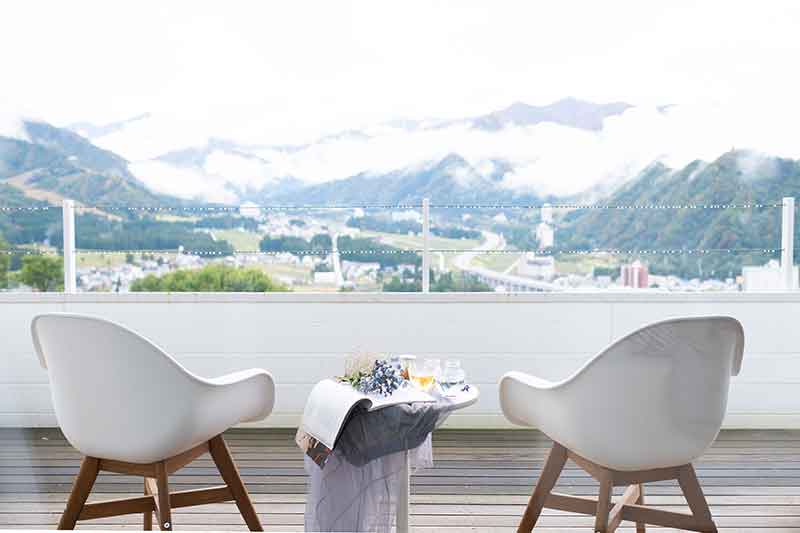 CONTENTS
Discover our hotel
Room
Enjoy the seasonal panoramic view, garden view, and ski slopes view from different angles of your room window.
Onsen
Onsen quality is very smooth and you will enjoy taking Onsen with beautiful mountain views. Although our onsen doesn't have strong personality, smooth spring quality makes you feel relieved.
Dining
Delicious local ingredients grown with fresh water in Uonuma area. Enjoy French cuisine with local tasty ingredients.
VISUAL
This is Sierra Resort Yuzawa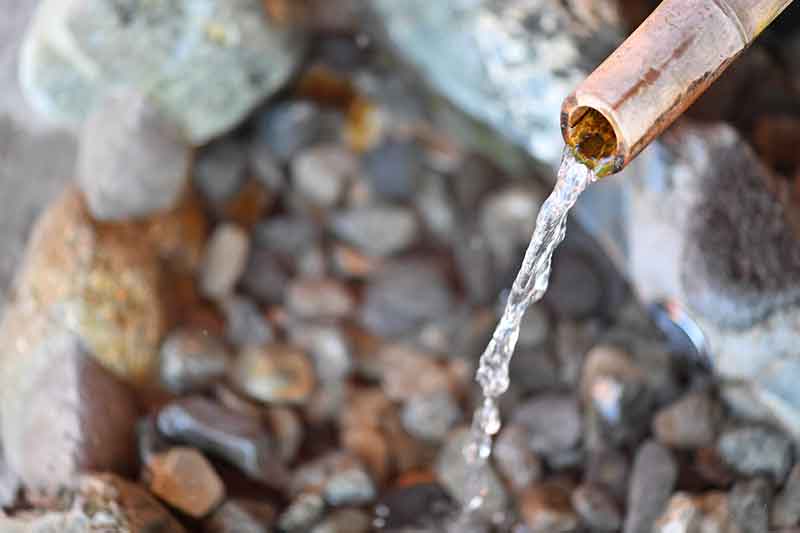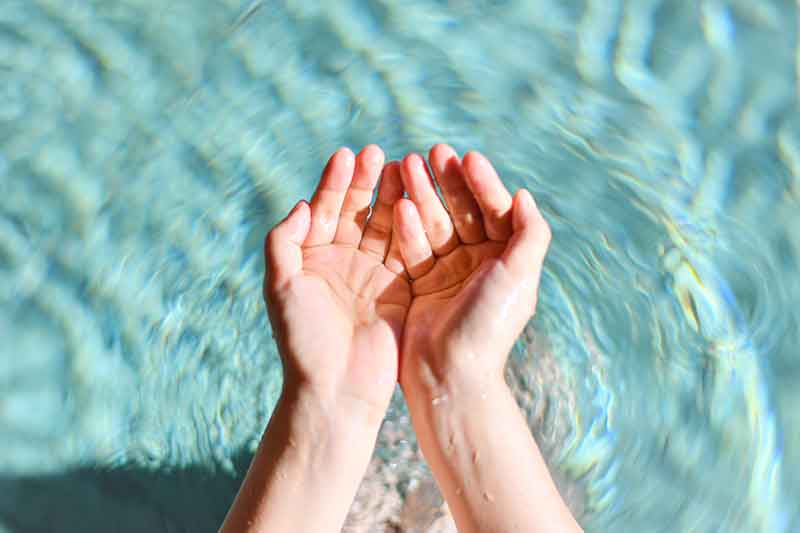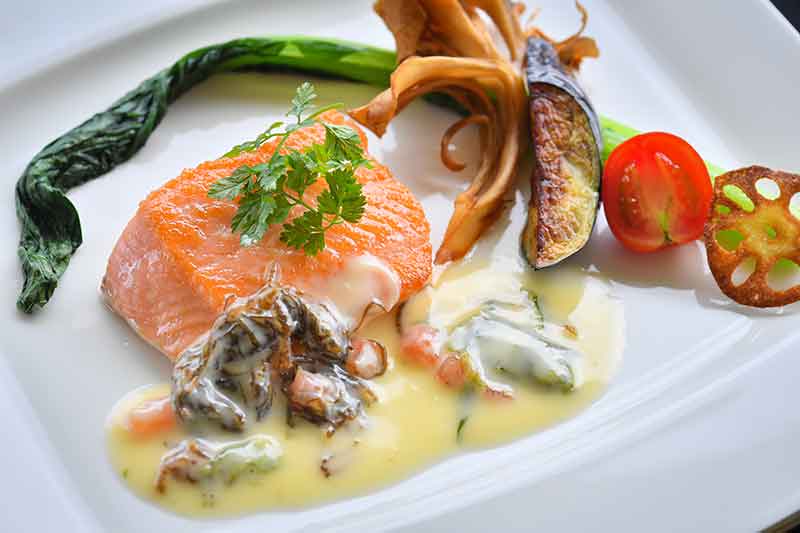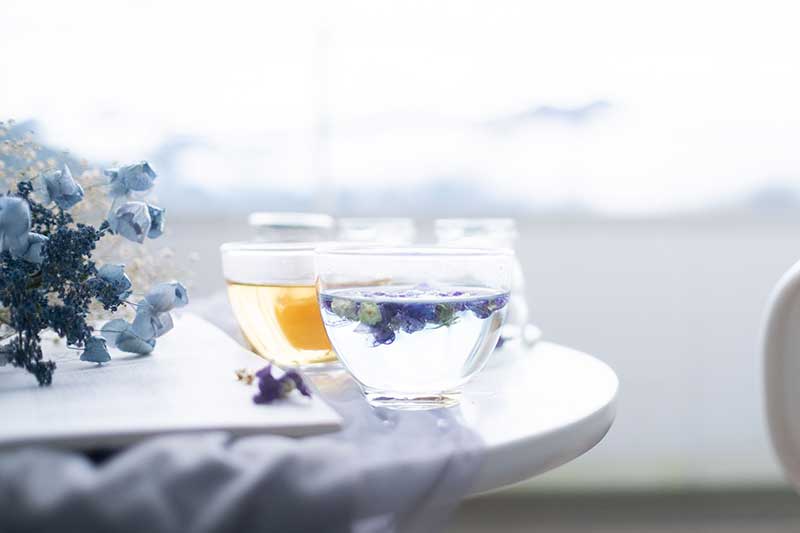 INFORMATION
ACCESS
Access Information
INFORMATION
About Sierra Resort Yuzawa
| | |
| --- | --- |
| Email | yuzawa@sierra.ne.jp |
| Tel | 025-787-3250 |
| Address | Hotel Sierra Resort Yuzawa, 731-1, Yuzawa, Minamiuonuma, Niigata, Japan |
| Company | Sierra Resort Hotels Co., Ltd. |